 Connecting women, unleashing potential.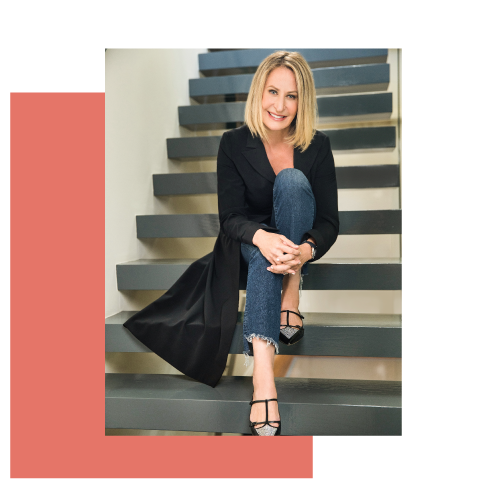 Anne is the Founder of Parlay House, a community
of women who come together monthly to connect,
grow, and thrive.
Passionate about bringing women together, Anne Devereux-Mills founded Parlay House – a national affiliation of thousands of diverse women – to foster conversations, deepening connection between women and within themselves. Donned the "21st- Century Gertrude Stein", she sought to shift this paradigm of relationships, from give-and-take networking to meaningful connection.
Anne's mission is to fill women with hope. Through her speaking engagements, Anne shows audiences how their actions, no matter how small, can impact the world, creating a cascade of change.
As an advocate, Anne dedicates her energy to achieving equality in education and restoring fairness to sentencing to California's excessive Three Strikes Law. She was a key sponsor of California's Proposition 36; served as Executive Director on The Return, an Emmy-nominated documentary; and serves as a mentor and leader with the She-CAN Foundation.

Jenna Roth
"You feel an immediate, deep connection to so many wonderful women at Parlay House. It is always in an intimate, welcoming, and judgement-free space, and you leave feeling refreshed, hopeful, empowered–and important."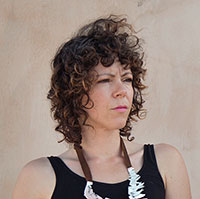 Joui Turandot
"Parlay House attracts incredible, open-hearted women doing fantastic things. Every time I leave feeling inspired, motivated to do great things in my own life–and almost always with a date for coffee with a new friend!"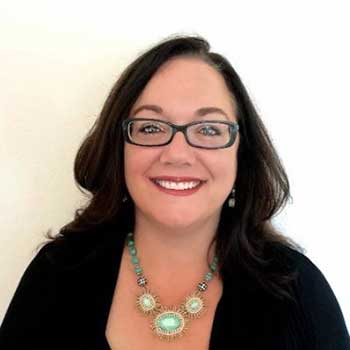 Julie Abrams
"It is so rare to find a welcoming space where everyone is interested in building connections and growing, authentically. You can really interact with women in a meaningful way that can bring about new friendships."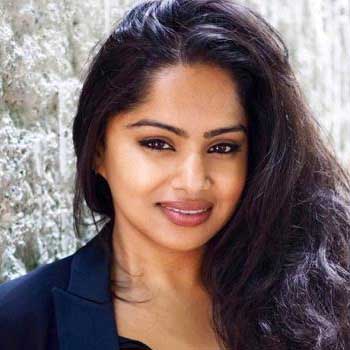 Maïté Chennangattu
"Parlay House is an intimate and non-judgemental gathering between women from different backgrounds who come together to listen to great guest speakers and celebrate our commonality and shared truths."
Subscribe to Anne's monthly ideas on how you can use
small actions to create a cascade of change in your life
and the lives of others.
info@annedevereuxmills.com
We're stronger when we're connected.
©2020 Anne Devereux-Mills • All Rights Reserved