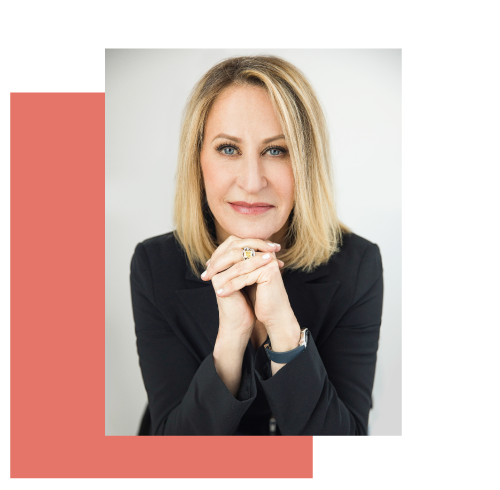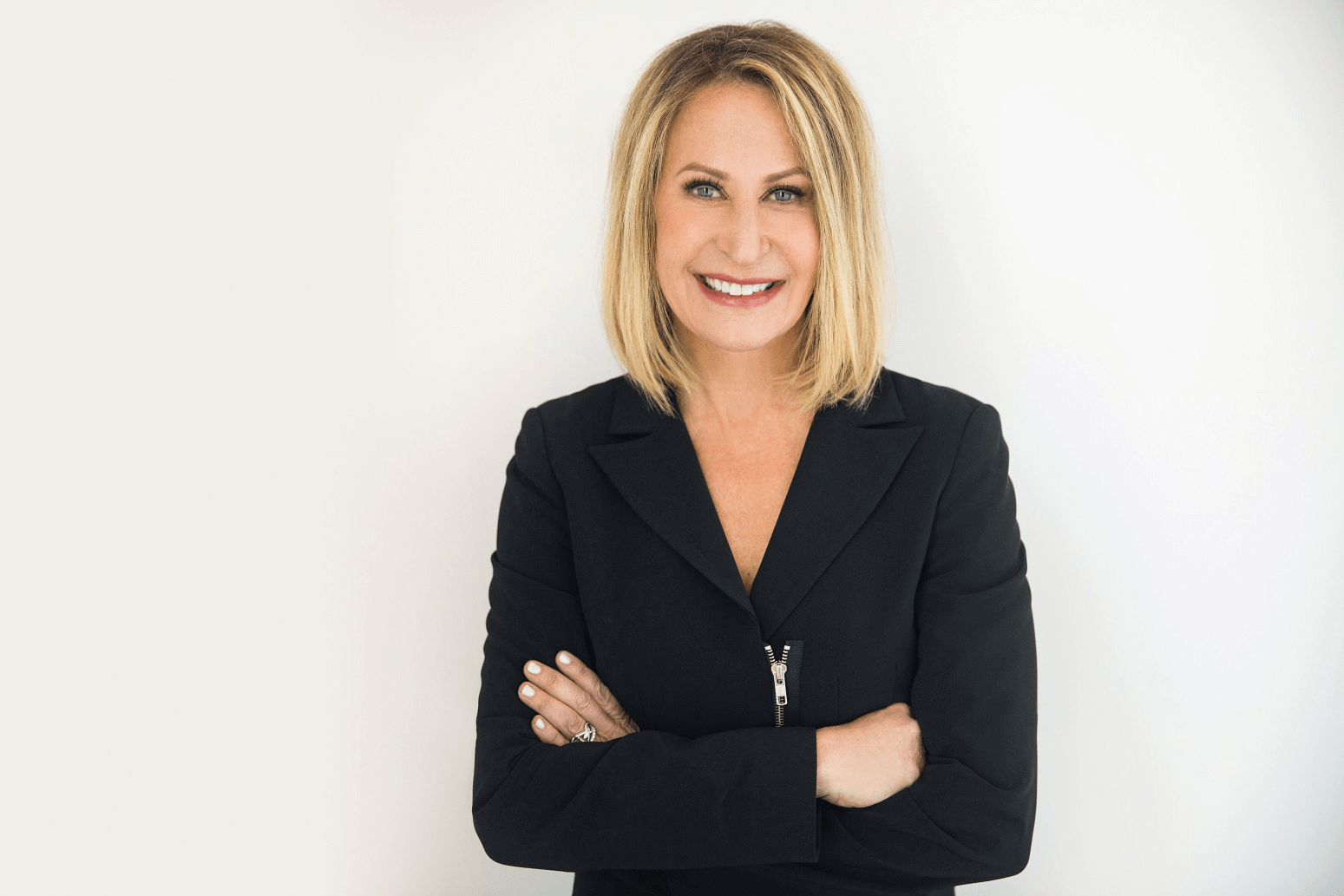 The Inside Scoop Behind The Parlay Effect:
Your Guide To Positive Impact
How many of us long to build closer and more meaningful relationships but don't know where to start? With smartphones, social media, and round-the-clock office hours, many of us are more connected and more isolated than ever.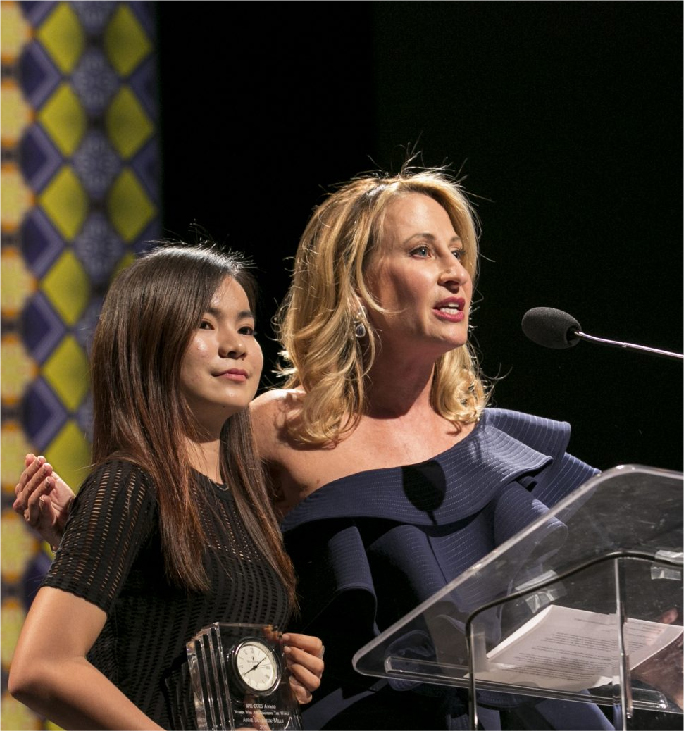 MEET THE WOMAN WHO IS TAKING A
STAND AGAINST TRANSACTIONAL
RELATIONSHIPS
In a moment of crisis, how many people would stand by your side? And who do you feel most connected to in your day-to-day life?

Jenna Roth
"You feel an immediate, deep connection to so many wonderful women at Parlay House. It is always in an intimate, welcoming, and judgement-free space, and you leave feeling refreshed, hopeful, empowered–and important."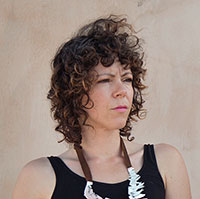 Joui Turandot
"Parlay House attracts incredible, open-hearted women doing fantastic things. Every time I leave feeling inspired, motivated to do great things in my own life–and almost always with a date for coffee with a new friend!"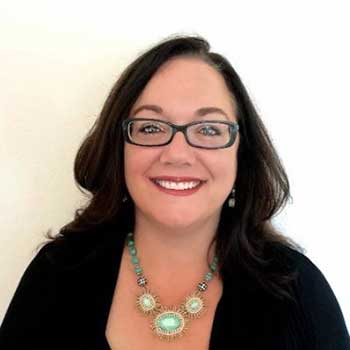 Julie Abrams
"It is so rare to find a welcoming space where everyone is interested in building connections and growing, authentically. You can really interact with women in a meaningful way that can bring about new friendships."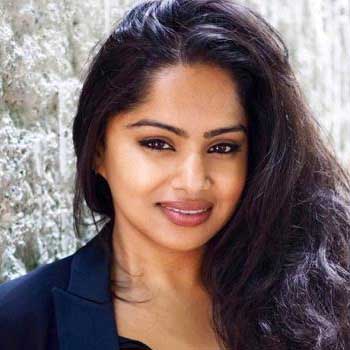 Maïté Chennangattu
"Parlay House is an intimate and non-judgemental gathering between women from different backgrounds who come together to listen to great guest speakers and celebrate our commonality and shared truths."
info@annedevereuxmills.com
We're stronger when we're connected.
©2020 Anne Devereux-Mills • All Rights Reserved