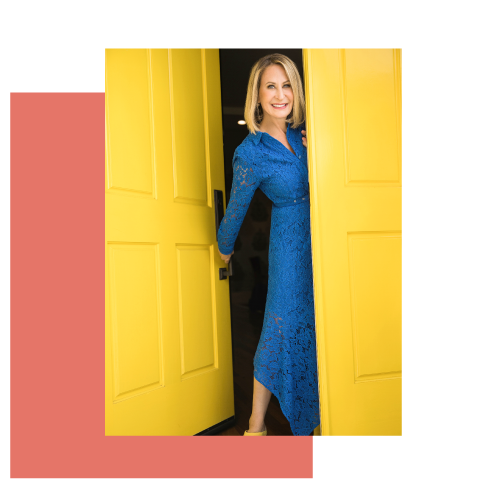 To connect with Anne about speaking, media, Parlay House, or other inquiries, please submit the following form and we'll
get back to you as soon as possible. Thank you!
This error message is only visible to WordPress admins
Warning: The account for annedevmills needs to be reconnected.
Due to Instagram platform changes on March 31, 2020, this Instagram account needs to be reconnected to allow the feed to continue updating. Reconnect on plugin Settings page
info@annedevereuxmills.com
We're stronger when we're connected.
©2020 Anne Devereux-Mills • All Rights Reserved