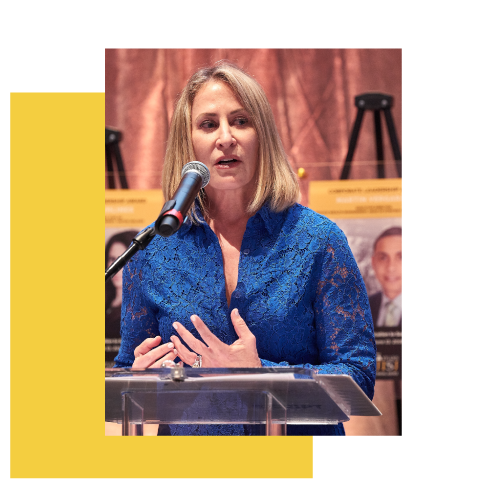 Anne Devereux-Mills is a dynamic speaker and moderator who shows audiences how the
smallest action can create a cascade of change.
From her own experience as a CEO in New York's male-dominated advertising industry, single mother of
two girls, cancer survivor, and social activist, Anne brings an intriguing combination of pointed insights,
an energizing presence, and her own prescription for changing the world.
DOWNLOAD SPEAKER BROCHURE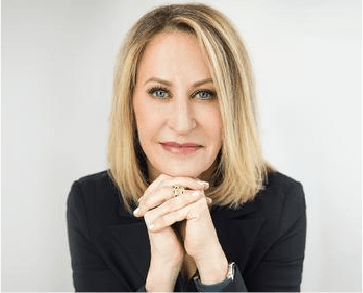 A CASCADE OF CHANGE THROUGH ONE SMALL
THING

You want to change the world. But you're
really busy. Anne shows you how to use
small actions that can change
the world.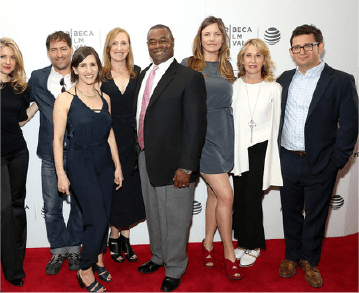 A CASCADE OF CHANGE THROUGH ONE SMALL
THING

In the days of #MeToo, you may be
stuck wondering, "Can I bring a woman
forward?" The short answer: yes. The longer answer: this talk.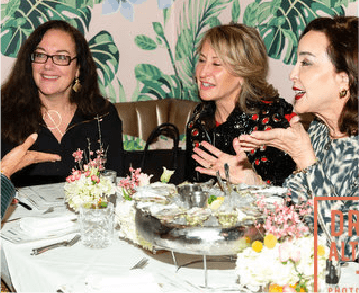 SEEING LIFE TRANSITIONS AS OPPORTUNITY FOR GROWTH

Whether you're in a transition in your career, love, or family, Anne shows you how this stressful time can be parlayed into a moment for inner growth.
TO REQUEST ANNE AS A SPEAKER, PLEASE INQUIRE HERE.

Jenna Roth
"You feel an immediate, deep connection to so many wonderful women at Parlay House. It is always in an intimate, welcoming, and judgement-free space, and you leave feeling refreshed, hopeful, empowered–and important."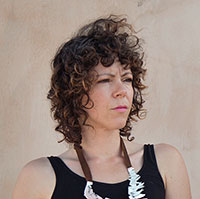 Joui Turandot
"Parlay House attracts incredible, open-hearted women doing fantastic things. Every time I leave feeling inspired, motivated to do great things in my own life–and almost always with a date for coffee with a new friend!"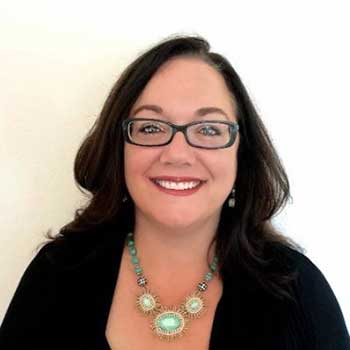 Julie Abrams
"It is so rare to find a welcoming space where everyone is interested in building connections and growing, authentically. You can really interact with women in a meaningful way that can bring about new friendships."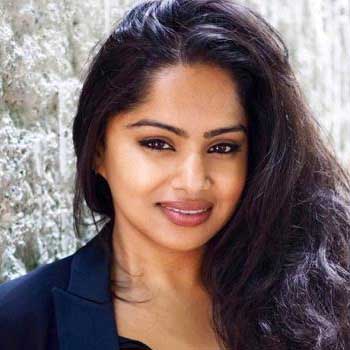 Maïté Chennangattu
"Parlay House is an intimate and non-judgemental gathering between women from different backgrounds who come together to listen to great guest speakers and celebrate our commonality and shared truths."
info@annedevereuxmills.com
We're stronger when we're connected.
©2020 Anne Devereux-Mills • All Rights Reserved